Cox providing free wireless hot spots
Posted by Jim Cummings on 4/7/2020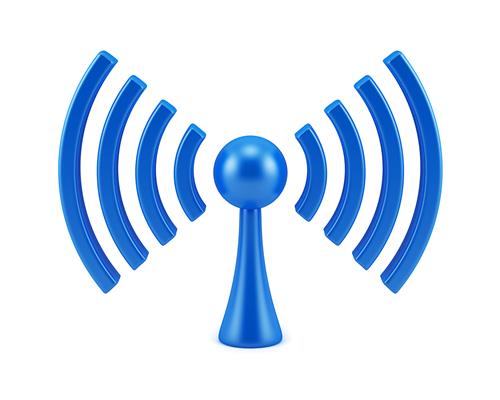 Cox Communications has an extensive network of wireless hotspots available at no charge. To log onto a Cox hotspot:
Open your Chromebook and power on.
If not prompted with a wifi selection, click on the time at the bottom right side of the screen.
Click below the wifi symbol where it says Not Connected
Find the CableWiFi or CoxWiFi wireless network from the list of available networks and connect to it.
You will be taken to a screen in Chrome where you will need to accept the terms and conditions for services. You will be asked to enter your name, email address and check "I agree"
You will not need to log in or register
Note that this is not a secured network.
For a map of available hotspots, go to: https://www.cox.com/residential/internet/learn/cox-hotspots.html
Cox Communications tiene una extensa red de puntos de acceso inalámbricos disponibles (wireless hotspots) sin costo alguno. Para iniciar sesión en un punto de acceso de Cox:
Abran su Chromebook y enciéndanlo.
Si no se les solicita una selección de Wifi, hagan clic en "time" (hora) en la parte inferior derecha de la pantalla.
Hagan clic debajo del símbolo de Wifi donde dice "Not Connected" (No conectado)
Encuentren la red inalámbrica "CableWiFi" ó CoxWiFi en la lista de redes disponibles y conéctense a esta.
A ustedes se les llevará hasta una pantalla en Chrome donde tendrán que aceptar los términos y condiciones de los servicios. Se les pedirá que ingresen su nombre, dirección de correo electrónico y que marquen "I agree" ("Acepto")
Ustedes no necesitarán iniciar sesión ó registrarse
Por favor tengan en cuenta que ésta no es una red segura
Para ver un mapa de los puntos de acceso disponibles, vayan a: https://www.cox.com/residential/internet/learn/cox-hotspots.html