A message from Superintendent Cindy Segotta-Jones
Posted by Jim Cummings on 5/13/2020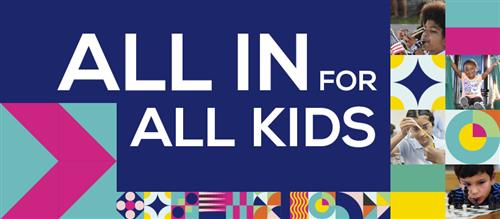 Dear GESD Families,
I hope this communication finds you well as we all continue to move through an unprecedented time. I want to thank everyone for your continued support and commitment to making our alternative and remote learning a success. We know it has been challenging for everyone. Although remote learning is not an ideal situation, we know everyone is giving their best and we are navigating through this together. A special thank you to each of you for your incredible efforts to stay connected during these times.
Due to school closures the following decisions have been made regarding report cards, promotion to next grade level, kindergarten and eighth-grade promotion ceremonies and return of school items and personal belongings.
Fourth Quarter Report Cards will not be issued. This does not impact a child's school record.
The Third Quarter Report Cards are the last of the school year. Your child will move on to the next grade level. Each child will receive a narrative explanation of what they should work on over the summer to be ready for the next grade level from their teacher. Your child's school will contact you on how you will receive the eighth-grade promotion certificate.
Schools are currently planning for virtual promotions. Your child's school will contact you regarding the specific date and time of these ceremonies.
Over the next couple of days, schools will begin the return of school items to buildings as well as personal items to students and families through curbside services. Your child's school will communicate specific details.
Our plan is to continue to provide curbside meal services throughout the summer as long as permitted by state and federal guidelines.
The ever-changing guidance and landscape for the fall will likely cause plans to be adjusted. By waiting we can ensure that our plans contain the most recent guidance to ensure the most complete and well-designed return to school plan possible. It is important to me to know what your concerns are as we anticipate a return to school in the fall. A survey has been created to gather information about your concerns as a family. Please click the link below to complete the survey. The information will help guide our decisions as we prepare for a return to school.
Please click to access the survey.
https://www.surveymonkey.com/r/Re-opening_of_School_Concerns_Survey
https://www.surveymonkey.com/r/Preocupaciones_Acerca_de_la_Reapetura_de_Escuela
This is obviously not what any of us envisioned for the end of a school year. However, in this time of change and uncertainty, we are doing our best to finish our year-end activities in a responsible manner that does not jeopardize the health and safety of others. Please stay connected and visit www.gesd40.org for the latest updates on return to school.
Please stay safe, stay healthy and stay connected.
Respectfully,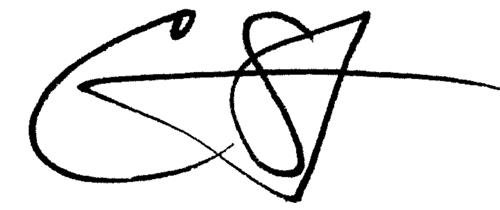 Cindy Segotta-Jones
Superintendent