Student Loan Support

You're focused on the critical stuff... educating our students. We don't want you to worry about student loans. That's why we're excited to partner with Fiducius to provide our staff with personalized Student Loan Financial Wellness Plans through the Loan Relief benefit. You deserve an easy-to-understand, personalizedplan, and with Fiducius, the path to taking control of your loans is fast and straightforward. The best part? Fiducius provides one-on-one support by phone or email, giving you the much-needed financial direction to put your best foot forward.

Click Here to get started now.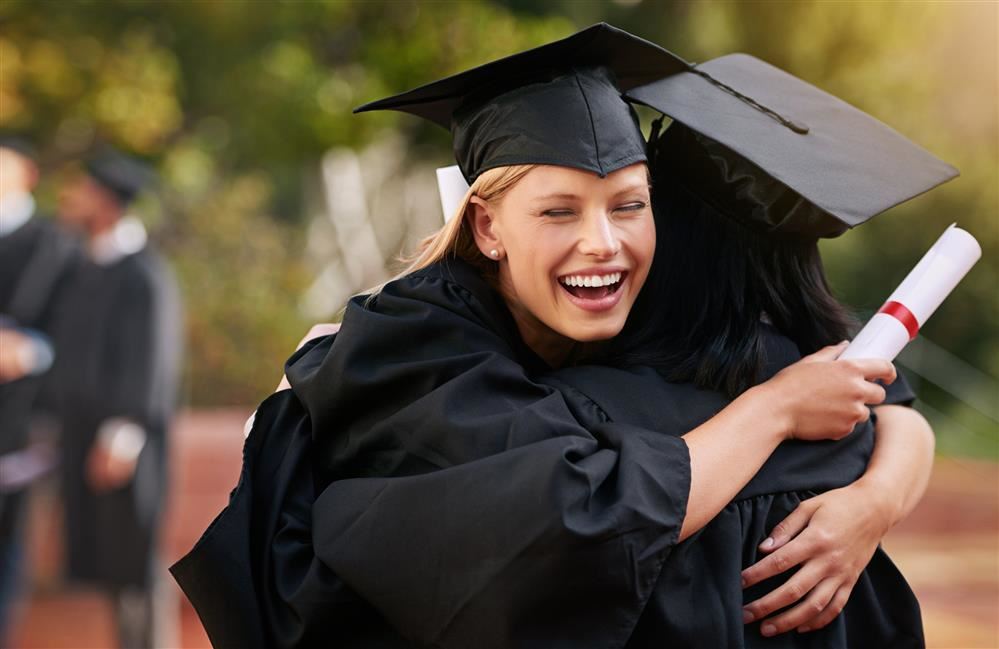 Public Service Loan Forgiveness (PSLF)

If you are a current or former employee and would like to complete the Public Service Loan Forgiveness (PSLF) form, click here to be redirected to the U.S. Department of Education. Forms that require verification can be emailed to glendalejobs@gesd40.org.