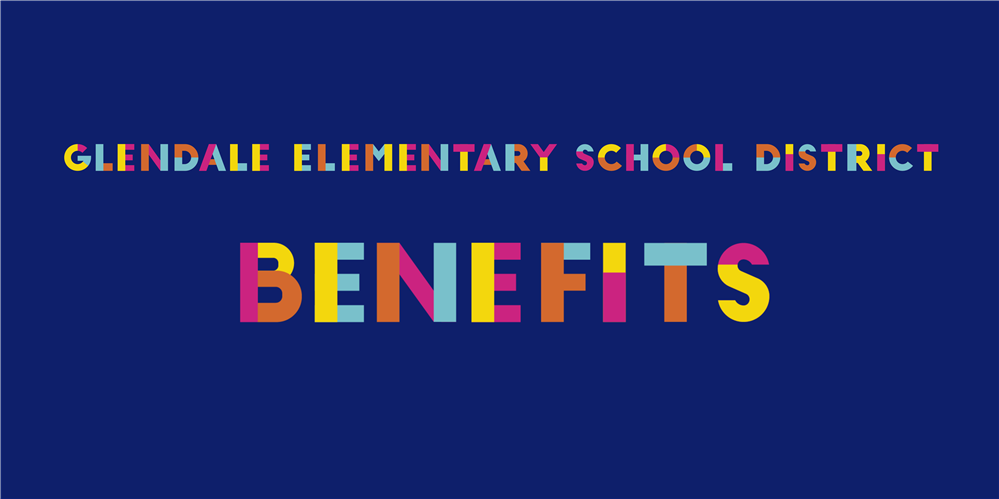 Welcome to the Glendale Elementary School District No. 40 Employee Benefits Center, your online employee benefits manual. This site has been created to provide you with an efficient way to obtain information and answers to your questions regarding your employee benefit plans on a 24/7 basis.

Your benefits are an important part of your total compensation, so we invite you to familiarize yourself with details of these plans and encourage you to seek clarification when necessary. Our goal is to empower you through this tool to meet your specific needs, as well as enhance your understanding of our benefit program.

We understand that our employees are our most valuable resources. Therefore, we are committed to providing you with a comprehensive and cost effective benefits program.

Eligible new hires have 30 calendar days from their date of hire to enroll in their benefits. Once the 30 days has passed, enrollment is permitted only during the annual open enrollment period or within 30 days of a qualifying event.